The Frontier of Freedom
By Garry Kasparov
May 27, 2012
Kasparov.ru
Demonstrations of force have always been the Putin regime's decisive tool in the fight against its political opponents. And while detainees at protests were previously generally threatened only with administrative arrest, today the government more and more often seeks the authority to prosecute the "dissenters" on criminal charges.
Both Aleksei Navalny and Sergei Udaltsov, who were given 15-day arrest terms, have been questioned in relation to a criminal case about the mass riots on May 6. Right now they're just considered witnesses, but the thought process of the mythmakers in the Investigative Committee is obvious enough.
When Udaltsov was released, he was immediately forced to go to a court hearing in Ulyanovsk, where he was charged with supposedly assaulting independent journalist Anna Pozdnyakova. It's hardly surprising that the "suffering journalist" is an active member of a pro-Kremlin youth movement, and judging by this photograph, she is far from ordinary.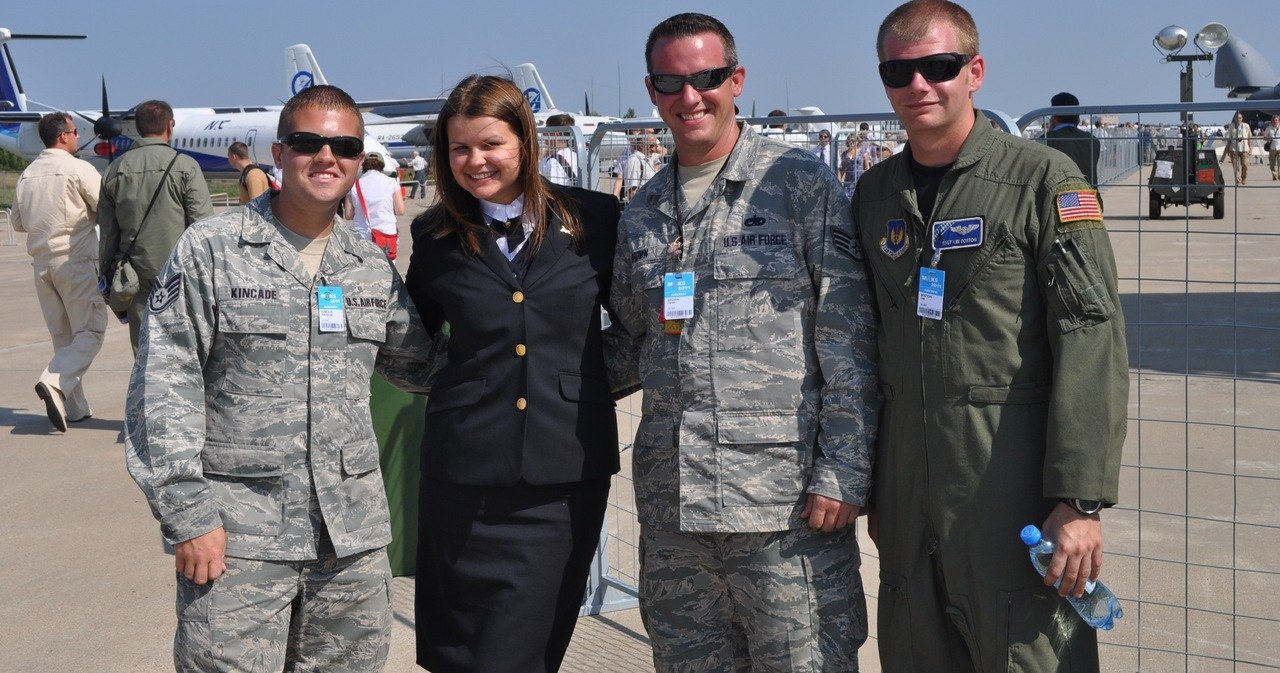 But on the backdrop of the tumultuous events going on in the capital, a landmark case currently being considered by the Vyborgsky Regional Court in St. Petersburg has remained virtually unnoticed. Twelve members of the Other Russia party – formerly the National Bolshevik Party (NBP) – sit on the defendants' bench, and are being charged with belonging to an extremist organization.
Incidentally, the prosecution is having a hard time, since the police officers subpoenaed as witnesses are for some reason reluctant to provide the necessary evidence. Formally, the prosecution is trying to prove that the banned NBP is guilty of propagandizing, but the very nature of this argument leaves no doubt that this case constitutes boldfaced persecution of political beliefs. Prosecutorial pearls like "the organization of public events that aim to express intolerance towards the highest leaders of current agencies of state government" look like Putin's modification of Stalin's Article 58.
If we remember that it was precisely Other Russia leader Eduard Limonov's supporters who have always been the first victims of new measures of repression used by the regime to suppress dissent, then it's obvious that the case against Andrei Dmitriev and his comrades is an important frontier for holding on to our freedom that civil society does not have the right to submissively yield.