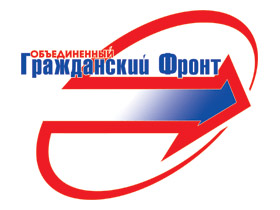 The United Civil Front (UCF), the Russian opposition political party led by Garry Kasparov, has released a statement denouncing President Dmitri Medvedev's decision to recognize the independence of South Ossetia and Abkhazia, two breakaway regions within Georgia.
—
Russian President Dmitri Medvedev has signed decrees recognizing South Ossetia and Abkhazia as independent states.
The United Civil Front believes that this decision:
1.Contradicts the interests of Russia and her citizens.
2.Breaches international agreements signed by Russia, as well as principles of international collaboration.
3.Contradicts the plan of peaceful reconciliation in South Ossetia, presented by French President Nicolas Sarkozy and signed by Russian President Dmitri Medvedev.
The unavoidable consequences of this decision will be:
-escalation of the situation in the Caucasus and the increase of separatist tendencies inside Russia;
-the full political isolation of Russia in the world, increased pressure on Russia, the loss of her international standing;
-the deepening of negative tendencies in Russia's economy.
The military-political adventurism of the illegitimate regime is pulling our country into a new Cold War with catastrophic consequence for all the Russian people.

The press-service of the UCF

translation by theotherrussia.org