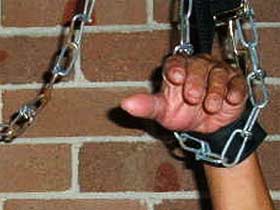 The Russian State Duma is examining legislation which could pave the way for double jeopardy for prisoners. Ekho Moskvy (Echo of Moscow) radio reported on January 21st that the Russian Parliamentary body had voted to approve the law.
The legislation was worked out in accord with a decision from the Constitutional Court. It states that a sentence can be re-examined if gross violations were present during the investigation. A verdict can also be questioned and changed if new circumstances are discovered, which prove that the defendant committed a more serious crime.
Meanwhile, international law prohibits the court from reconsidering a criminal sentence if the result would worsen the case for the accused.